Our Story
Love at First Sight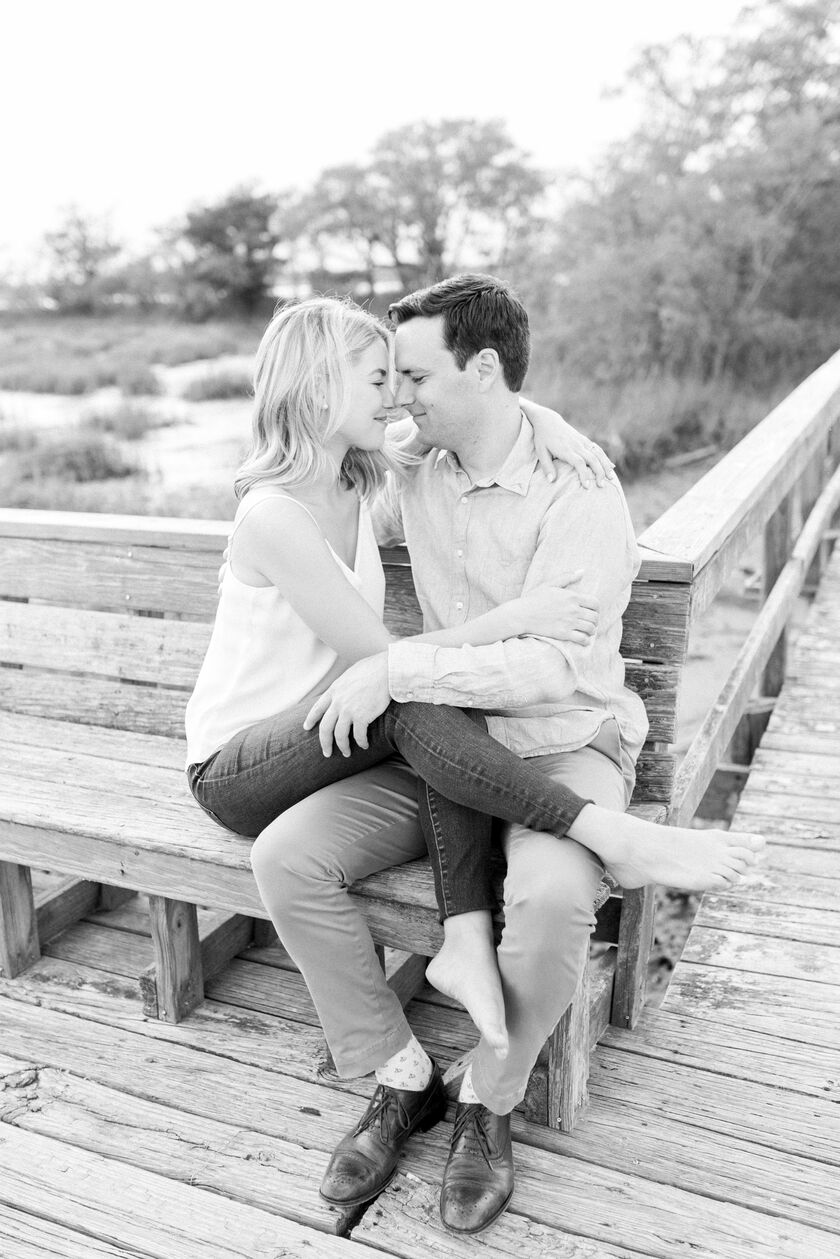 Over seven years ago David and Tiffany met at the Fort Lauderdale airport when he was the pilot of her flight to Key West. Neither of them had anticipated being there. David was based in Albany, NY but was sent to Florida to cover a sick pilot, and Tiffany and her friends planned a last minute trip to Key West. They first saw each other when David entered the gate area, making awkward eye contact. The plane was small with no cockpit door or a first officer. David asked if anyone wanted to sit in the copilot seat (secretly hoping Tiffany would), but another passenger got to it first. You would think that they would've had more interactions during the flight to Key West, but neither said anything (someone has to fly the plane). Regretting not saying anything to the pilot, which she had told her friends she thought was cute, Tiffany decided to make a move! Tracking down a ramp agent to help her, Tiffany left her number behind for David. Later, while exploring Key West Tiffany eagerly checked her phone hoping to hear from David. Once David returned to Fort Myers he text Tiffany. She immediately knew it was him (thanks to his witty text)!
David returned to Key West that evening and met up with Tiffany and her friends. They explored Key West together all night and by the end of the night neither of them wanted to say goodbye to the other. They didn't know if they would see each other again (being that they lived states apart), but this was just the beginning of their love story! From that night on they talked non-stop and soon began a long distance relationship. After many flights back and forth to visit each other in New Jersey and Florida they finally moved in together. They have now lived in three different states and traveled to three different countries together. They are each others best friend and enjoying baseball, hockey, camping, and traveling together. There isn't anything these two would want to do without the other. They can't wait to become husband and wife and to take on all of life's adventures by each other's sides.
The Wedding at Wingate Plantation
Friday, September 25, 2020
5:30 PM - 11:00 PM
Attire: Formal
Ceremony and Reception
Wingate Plantation
3850 River Road, Johns Island, SC, 29455, United States
Wingate Plantation was part of the colonial Brick House Plantation of Johns Island. Wingate Plantation represents the largest, undeveloped, intact parcel of the original plantation. The farmhouse on the property dates back to the 1930's, when it was constructed by the Jenkins family.  The Ceremony is nestled among centuries old, majestic oak trees draped in Spanish moss. The Reception will take place under a tented patio overlooking a saltwater pond. The wedding attire is formal; suits for men, formal cocktail dress, long dress, or pant suit for women. Note: the ceremony and cocktail hour take place on grass.  Unplugged Ceremony We want you to be able to really enjoy our wedding day, feeling truly present and in the moment with us. We've hired an amazing wedding photographer named Jenna and a wonderful videographer crew who will be capturing every detail and tear worthy moment.  We respectfully ask that everyone leave all cameras and cell phones off and away during our ceremony to be completely present and in the moment. Of course we will happily share our ceremony photos and video with you afterward!
Other Events
Rehearsal Dinner
Thursday, September 24, 2020
6:00 PM - 9:00 PM
The Establishment
28 Broad St, Charleston, SC, 29401
Attire: Cocktail
Parking garage available at 140 East Bay Street
Cocktails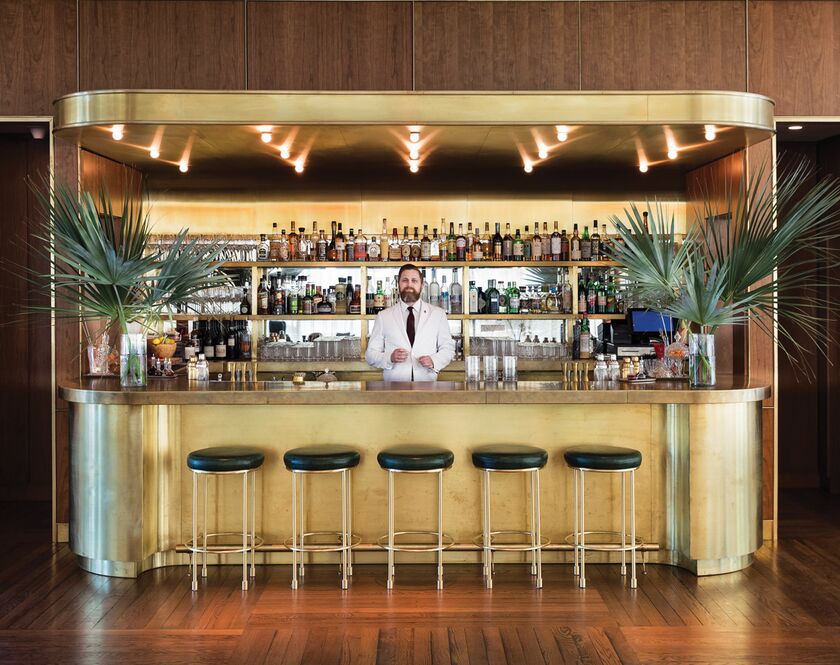 Thursday, September 24, 2020
9:00 PM - 11:00 PM
The Dewberry
334 Meeting Street, Charleston, SC, 29403
Attire: Dressy
We would love to see you before the wedding! If you would like to stop by to say hi and have a drink with us, we will be having cocktails in the "Living Room" at the Dewberry in Downtown Charleston.
Wedding Party
Kristyn D'Angiolillo - Maid of Honor
Cousin and honorary sister!
Carissa Gerzeny - Bridesmaid
Amanda Clarke - Bridesmaid
Gabby Masterson - Bridesmaid
Jennifer Ackroyd - Bridesmaid